Influential enterprises both in China and abroad activate ".CN" Domain.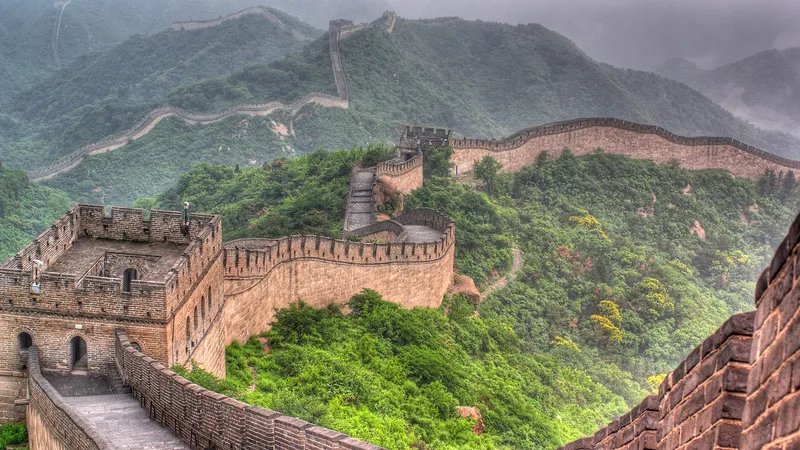 According to the China Internet Network Information Center (CNNIC), ten Chinese top 500 firms have recently activated China's top-level domains, ".cn" and ".中国".

With the fast expansion of the digital economy, China's ccTLD and domains in Chinese serve as business cards for both foreign and domestic firms.
For.us domain names, there is no Whois privacy.
In today's environment of privacy regulations, such as the General Data Protection Regulation of the European Union, Whois privacy has become the default on practically all domain registrations. There is one exception: .us. The Registry states that: The usTLD is committed to maintaining the security of its top-level domain and ensuring that ...
Tanzania: launch of .TZ domain name registrations
The launch schedule is as follows: Grandfathering phase 1: From 1 March to 31 May 2022 During this phase, registrants of Tanzanian third level domain names that were registered before 1 March 2022 as well as trade mark holders can apply for the corresponding domain names under .TZ. Grandfathering phase 2: From 1 June to 30 June 2022 During ...
Greek and Greek but not Latin and Greek
On 14 November 2022, any Greek domain names under the Latin extension .EU will be deleted and only Greek domain names with the Greek .ευ extension will remain registered. The phase-out of Greek domain names with the Latin .EU extension is being carried out in line with the 'no script mixing' best practice for Internationalised Domain ...
The Domain Industry in 2022
The ccTLDs have always represented an important segment of the domain industry, amounting to 30-40% of the global market share. In some regions such as Europe, the ccTLD rate has always been very high—a long-standing trend based on historical and cultural reasons that lead Europeans to prefer national TLDs to localize their web presence. A ...
Annual Review of .fr ccTLD
The .FR TLD maintained a steady dynamic in 2021, whereas the market share of .FR in France continued to grow, reaching 38.75% at the end of 2021. There is a positive correlation, more or less marked depending on the years, between .FR create operations and business creation, even though not all .FR domain names are registered by start-ups and ...
Sunrise for the new Tanzanian TLD .TZ!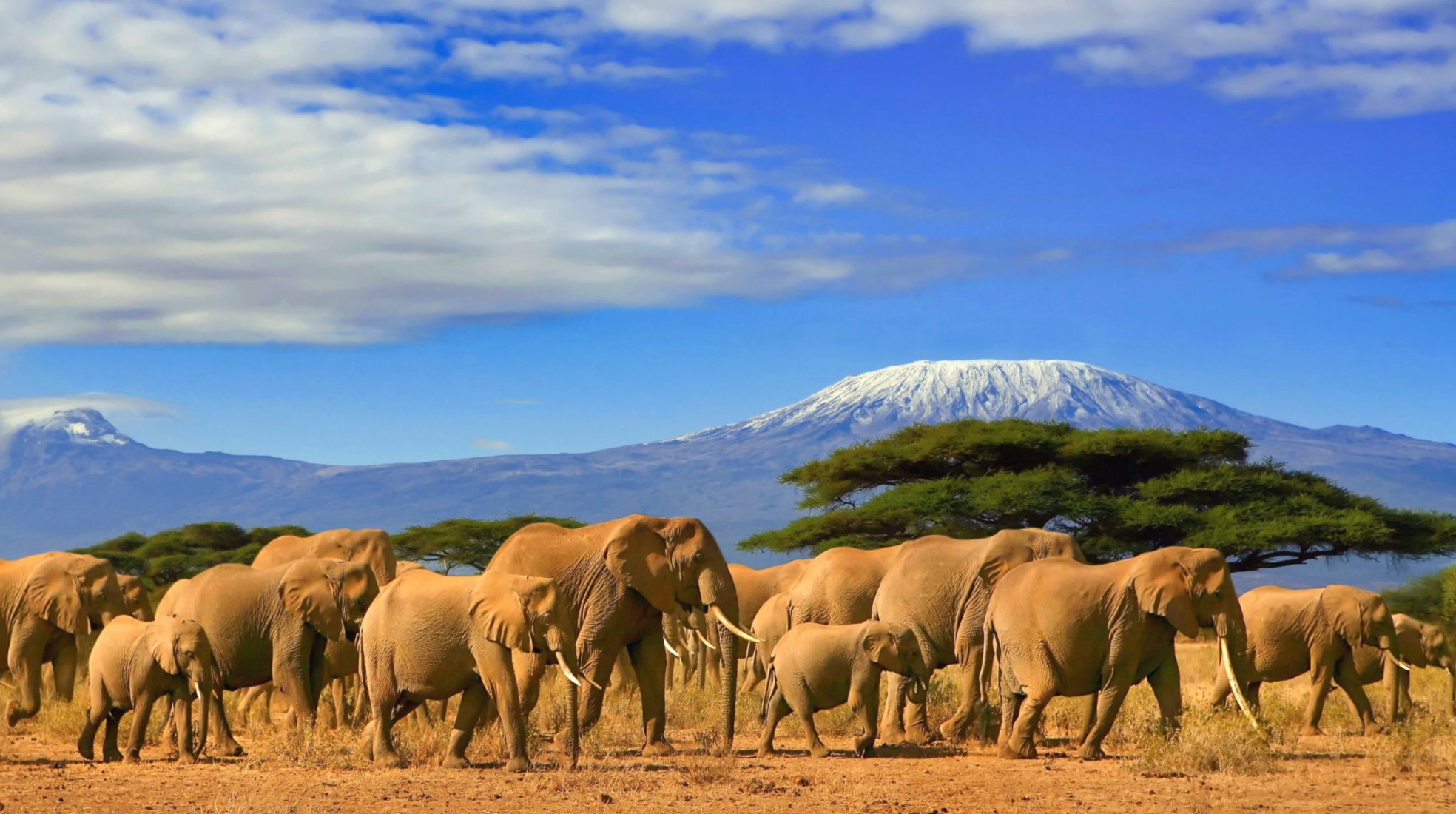 1) 1st march 2022, will be open to trademark owners and those registrants already with third-level domains in our registry. This will run for four months until June 30th.
2) The second level registration will be open to public by 1st July 2022.
Ukraine asked ICANN to remove Russian domains from the internet
A letter sent to ICANN by Ukraine urges ICANN to permanently or temporarily revoke Russia's top-level domains ".ru", ".рф" and ".su".On the plus side, such a sanction would cripple Russian economy, but on the minus side, it could cause Russia and others to look for ways to move away from the global internet of ICANN — and ...
Sunrise for the new Australian TLD .AU!
Beginning from March 24, the sunrise provides existing registrants in the .au registry with the first opportunity to apply for the .au direct match of their existing domain name. For example, the current registrant of best.com.au will have the first opportunity to register best.au. If you don't apply for priority status, your matching .au ...
The importance of domain name watching
Using a domain name watching service will help you monitor core rights and design a defense strategy for prioritizing action. First, defines the domain names required for a consistent and effective online presence, as well as the decisions required to abandon obsolete registrations and acquire new ones. Then, sets out the business's future ...