Dispute resolution for top-level domain names
The procedure for handling domain name disputes is unique.The complainant will need to submit distinct complaints to various domain name dispute resolution arbitrators, depending on the type of TLDs involved in the dispute.Three criteria are required for a gTLD dispute complaint to be upheld:(1) the domain name is "identical or confusingly ...
Which is better for SEO: a subdomain, subdirectory, or country code top-level domain (ccTLD)?
Israel launches new IDN .ישראל
ISOC-IL, the Israeli domain name Registry operating the country code Top Level Domain (ccTLD) .IL, is soon to launch a new Internationalised Domain Name (IDN) ccTLD, .ישראל, which means "Israel" in Hebrew.As from 5 September 2022, anybody can register any .ישראל domain name. Registrations will be on a first come, first served ...
SEO for the World's Markets
Do you want to sell your products all over the world?Would you like to expand your brand's reach beyond your country's borders? Creating a ccTLD site for each country can boost your global SEO efforts!For example, if you want to sell your services beyond the United States and also want to target the France and Spain, you could set up the ...
Why Business Register a ccTLD Over .com Domain Name
A Domain extension forms an essential part of your website creation. One of the best decisions you can make is to choose a ccTLD (the country code top-level Domain) rather than a.com Domain Name.   Why?   The ccTLD is ideal for the people who want to run their local business or wish to target the local customers. A few of the wonderful ...


ccTLDs report of the First Quarter of 2022
Total country-code TLD domain name registrations were 133.4 million at the end of the first quarter of 2022, an increase of 6.0 million domain name registrations, or 4.7%, compared to the fourth quarter of 2021. ccTLDs increased by 3.1 million domain name registrations, or 2.4%, year-over-year.The top 10 ccTLDs, as of March 31, 2022, were .cn, ...
ICANN to help Togo improve its expertise in domain names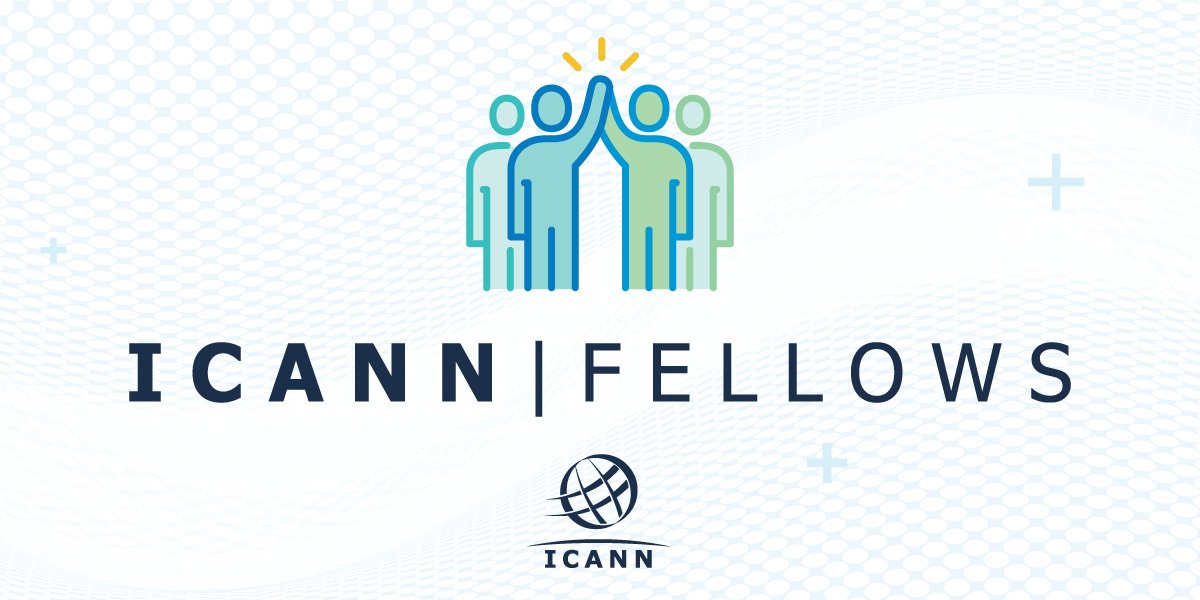 The ICANN will provide Togo a series of trainings ( include online courses, hands-on workshops, and webinars) to help their country code top-level (ccTLD) registry compete in the domain industry, since one of the ICANN's missions is to ensure a secure, stable and unified global Internet.
Proposed new rules of .ZA
South Africa Domain Name Authority (ZADNA), has doubled down on controversial new rules for the country's Internet domains, .ZA:- Registrars (or hosting providers) must collect identity documents of registrants- Registrars must provide ZADNA with access to their environments upon request for audits- Registrars must pay ZADNA a licence fee, ...
Trademark in Conflict with Domain Name
Domain name registration, on the other hand, only takes a few hours because you only have to prove that the name is available in the WHOIS tool. This is in contrast to trademark ownership, which can take up to two years because you have to prove two conditions for protection.In other words, getting a domain name, even a national one like ".vn," ...
Why choose a ccTLD?
Using a ccTLD is a strong indication to search engines that your content is focused on a specific country. But... which is better for SEO: a subdomain, subdirectory, or a country code top-level domain (ccTLD)? There is no simple solution. If you have content in different countries and want to send a strong signal to Google and other search ...