Legal insight, episode 5: Suspension, retention and monitoring
Takedowns can bring immediate relief for brand owners by removing a serious threat from the Internet. The suspension of a domain name will prevent registrants from adding content to it and will disable emails.   Legal teams also need to be up to date with specific registration policies. Legal teams may prefer to monitor the situation and ...
Legal insight, episode 4: Strategic enforcement
As part of a company's enforcement strategy, legal teams will need to establish a criteria or priority system to determine which domains to recover and the appropriate methods to do so. For example, the UDRP continues to be an efficient and inexpensive method of enforcement. It also applies to most ccTLDs, which either adopt or provide an ...
Legal insight, episode 3: Defensive strategy
  Such as sunrise registration periods, blocking services and defensive registrations.   Despite best efforts, cyber criminals will always find creative ways to hijack a company's brand identity through the registration of confusingly similar domain names.   This is where the legal team can really shine. Armed with expert knowledge and ...
Legal insight, episode 2: Creating an optimal domain portfolio
  Companies cannot be expected to register every possible variation of their brand across numerous domain extensions.   Therefore, legal teams need to collaborate with wider business groups such as marketing and IT to create the best registration strategy.   Once a company has identified which domain names require protection, the legal ...
Legal insight, episode 1: The role of legal in domain management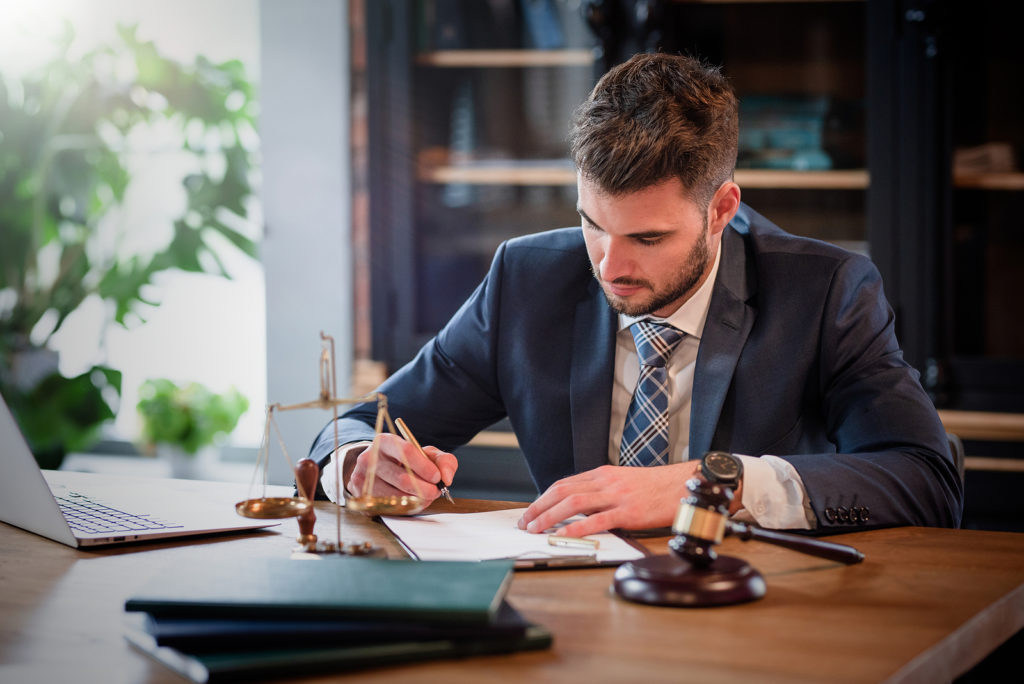 Legal teams understand the inherent risk that come with managing a company's valuable intellectual property.
In fact, the key elements of managing a trademark portfolio are somewhat similar to those of managing a domain portfolio.
As a result, legal teams are in the best position to establish a registration and enforcement strategy.
The advantages of domain hacking
  - Originality.  The common .com and .org extensions are well known and widely recognized, but they're also somewhat tired and stale. Adding a rare or new extension to the end of your URL will make your website seem more original — and more appealing to people who haven't yet seen it. It's a small touch that can instantly ...
Should Your Business Try Domain Hacking?
Domain hacking sounds like a nasty cyber attack, but it is not.   Domain hacks are unconventional domain name choices that combine country code top level domains (ccTLDs) with other keywords to form a comprehensible, split word.   For example, blo.gs, delicio.us, and ita.ly.   With more than 350 million domains already in existence, and ...
.CA domains - the long and short of it
  About half of currently registered .CA domain names are between five and 12 characters long. Really short domains (less than five characters) are nifty, but like parking spaces at a Canadian Tire on December 24, many of the good ones are taken or are in high demand in the domain name ...
ccTLDs less abused than gTLDs!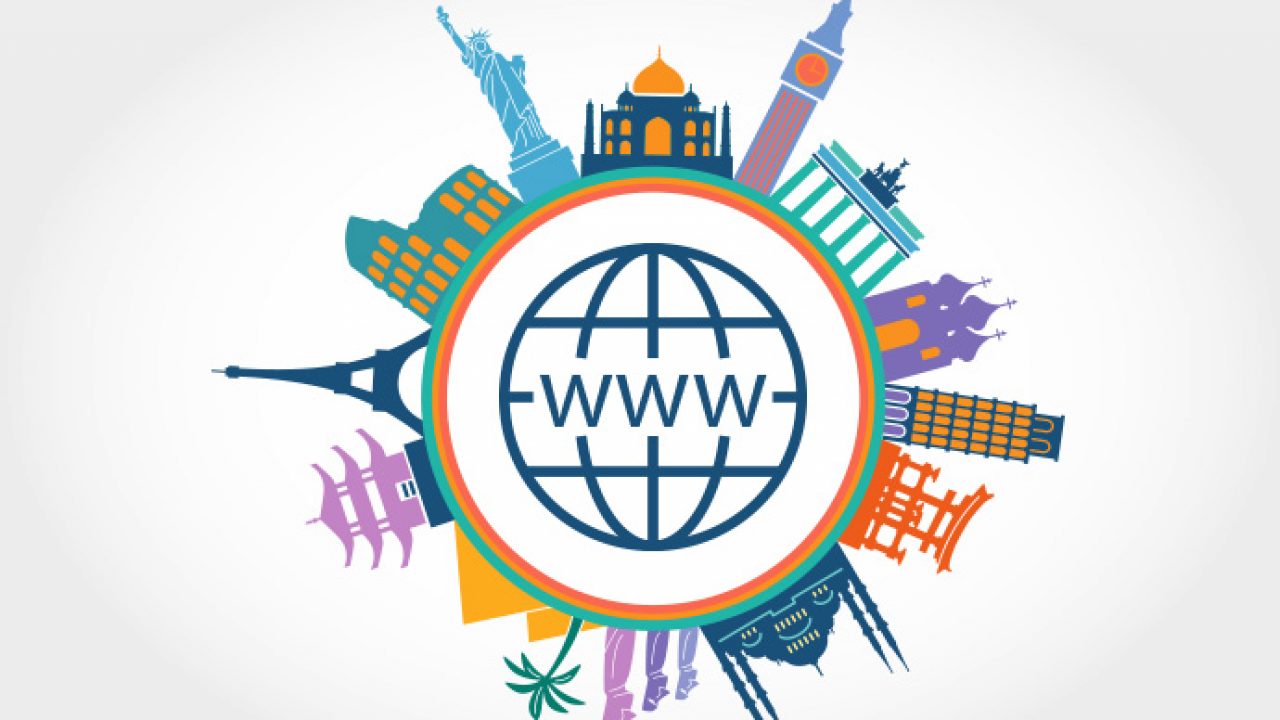 For Q2 2021, the gTLD .com once again made it at the top of the most abused top-level domains ranking.
Meanwhile, only two new ccTLDs were new to the Top 20 this quarter, not to mention three ccTLDs improved their reputation and departed the list: .us, .de & .la.
What's driving ccTLDs market growth in 2021?
What's driving ccTLDs market growth in 2021?   - Pandemic gave new business models a boost Many restaurants now see takeaway services as a potentially profitable expansion to their business models.   - All start-ups are now internet start-ups Businesses that start online will likely continue online, even when restrictions ease.   - ...